Firewood
Kuhns Lumber's firewood is a sustainable heat source. It is also an eco‐friendly way to provide you with heating comfort year round.
Are you concerned that your firewood may have the Emerald Ash Borer or Gypsy Moths?
With our product you will be worry free!
All of our wood is produced following the guidelines set forth by the USDA and APHIS for treatment of these invasive insects.
---
---
You can trust in the quality of our products. Kuhns Lumber has been warming customers with
superior quality firewood produced directly at our sawmill year after year and here's how: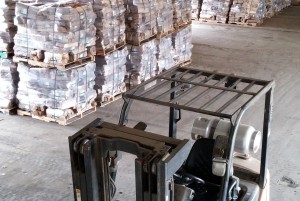 All of our firewood is…
Pennsylvania Hardwood Timber
Heat treated using a kiln process
Shrink‐wrapped for ease of stacking
Packaged with an optional handle for easy carrying
UPC code conveniently located for easy scanning
Available in truck load or pre‐packaged palletized quantities
Highest service in the industry
---