Timber Management
As a landowner it is critical that you make the right decisions for your woodlands before it's too late!
Timber management with Kuhns Lumber is the right choice!
The Kuhns Difference:
• Assisting landowners manage their woodlands for over 50 years.
• Passionate about the environment and wildlife management.
• Dedicated to being wise stewards of our timber resources.
• Harvesting your timberland ethically and responsibly
• Making total use of every log harvested from your woodlands
• Maximizing your income and forest regeneration potential
• Implementing Best Management Practices to ensure we protect the environment
• Committed to keeping the environment healthy for future generations
• Monitoring the sale from pre-harvest through post-harvest cleanup
• Understanding the importance of a well managed forest
---
Our professionally trained forestry staff and Sustainable Forestry Initiative (SFI) trained loggers
will manage your woodlands by incorporating the highest environmental standards and guidelines.
---
Kuhns Lumber Timber Management Services: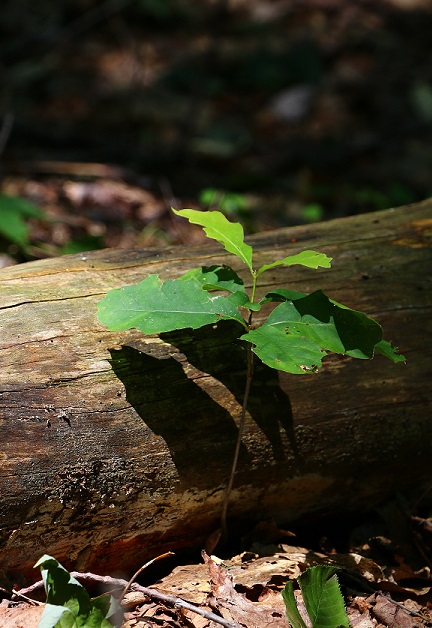 • Timber stand evaluation and harvesting
• Assistance for the landowner to create a long-term management plan
• Selectively marking trees based on the customer's objectives
• Locate the past survey evidence to find boundary line establishment
• Professional monitoring of the sale from pre-harvest through post-harvest
• Post-harvest cleanup according to erosion and sedimentation regulations
• Wildlife habitat, aesthetic, and recreational improvements
---