Lumber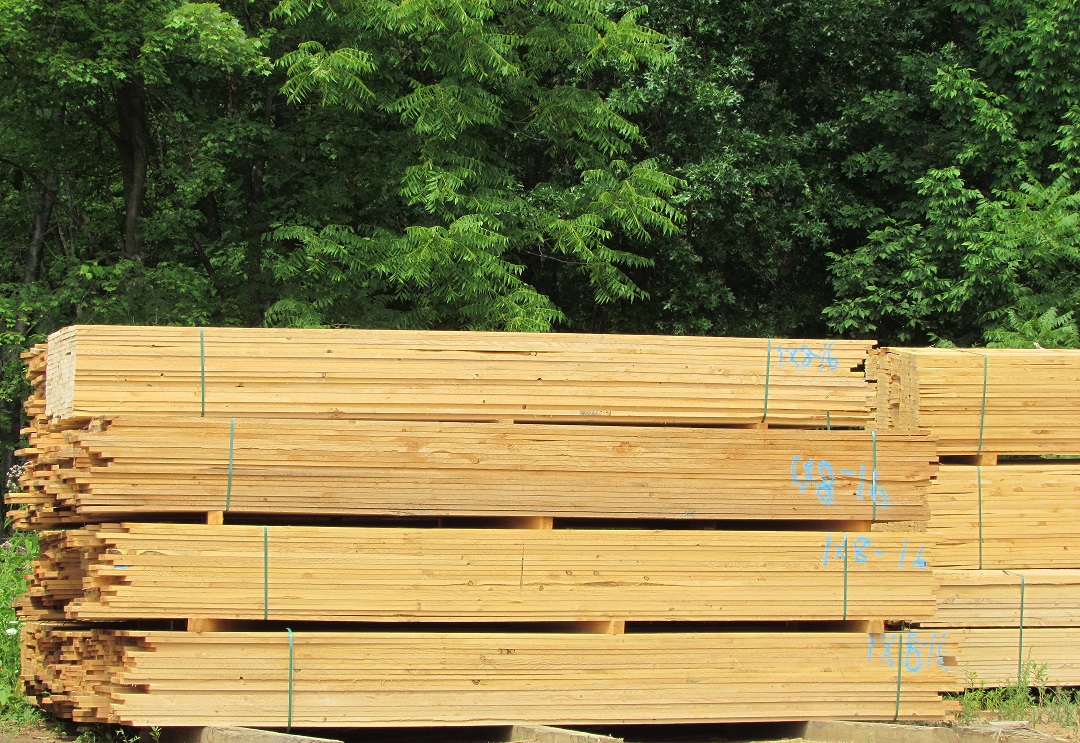 Softwood Lumber:
We produce custom sawn Eastern Hemlock lumber and timbers to meet your needs.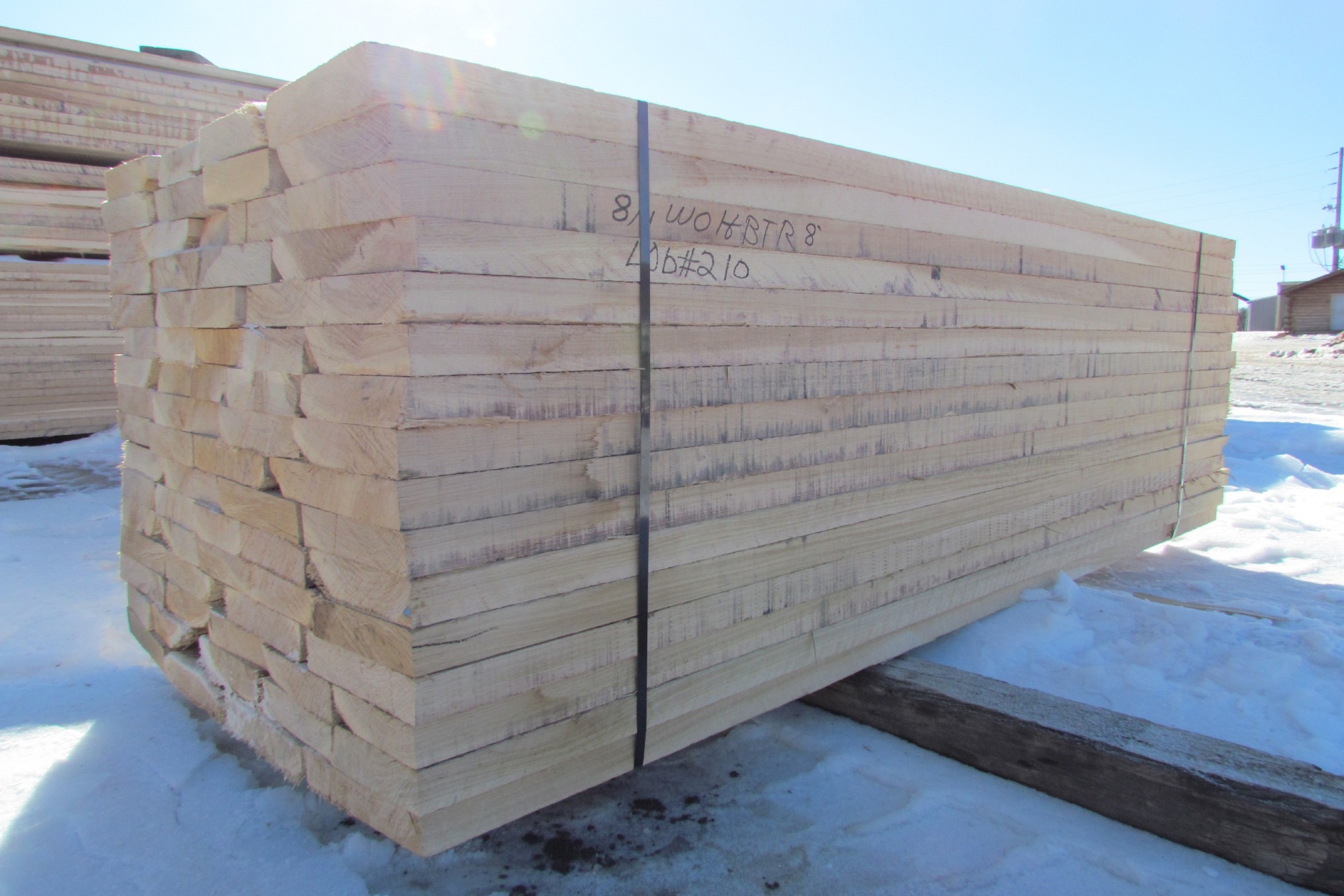 Many Products to Meet Your Needs:
We will do what it takes to supply you with the quality lumber you deserve.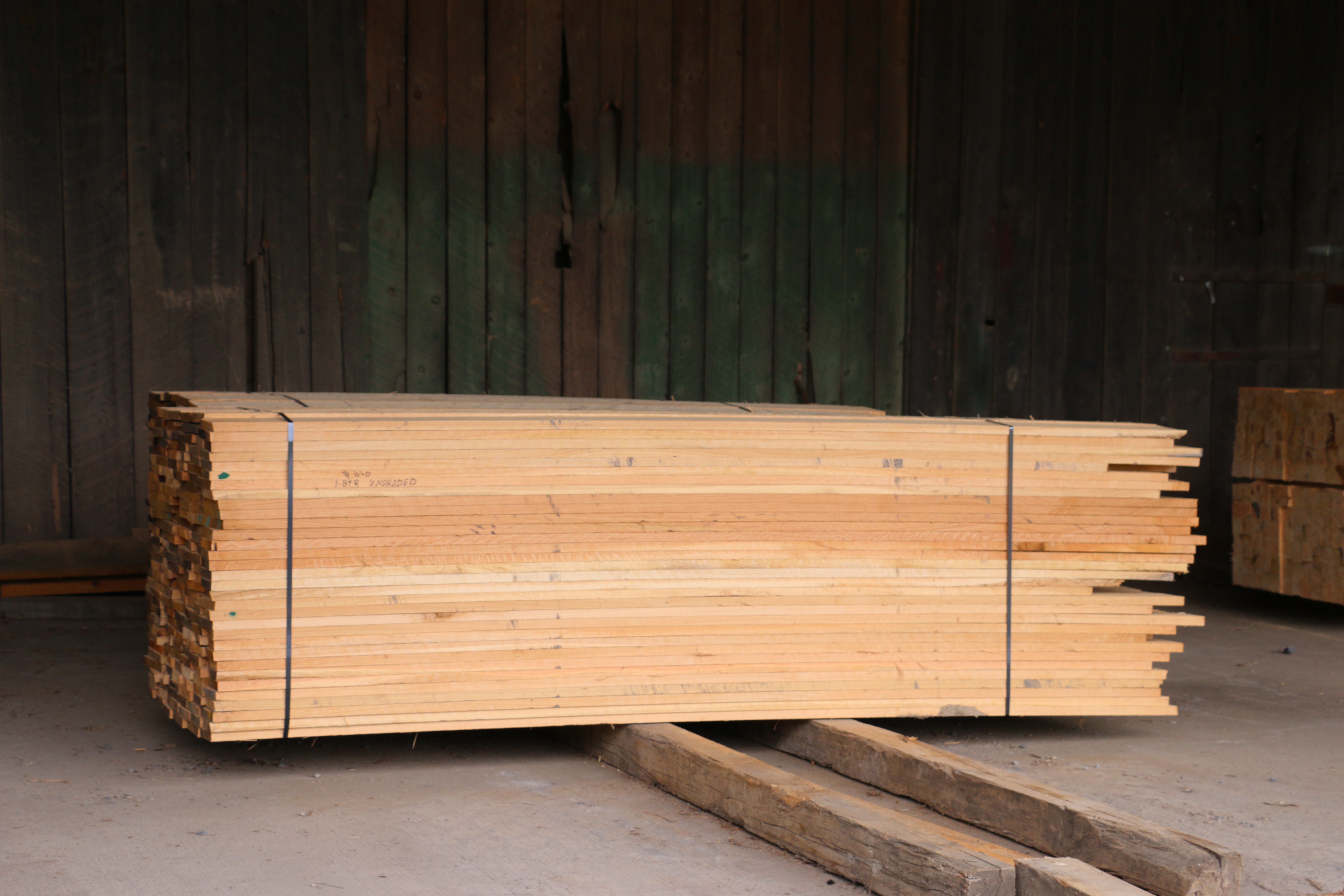 Hardwood Lumber:
Kuhns Bros. Lumber Co. is a direct supplier of the finest Appalachian Region Hardwood Lumber.
Our highly trained forestry and lumber product sales staff are in constant contact with our timber harvesting crews and loggers. Because of this, they are able communicate the current market standards and guidelines. This allows us to meet the requests and needs of our customers.
---
Our lumber products are available in the following species:
Red and White Oak  • Soft and Hard Maple
Poplar • Cherry • Birch • Ash
Eastern Hemlock • Hickory • Eastern White Pine
---
We specialize in providing:
Grade Lumber Products
Railroad Ties
Fence Boards
Mushroom Boards
Industrial Blocking
Pallet Lumber
---
We also purchase 16 foot and 18 foot hardwood timbers for our crane mat production.
---
For information on our lumber availability and pricing,
please contact our Sales Department at 1-800-326-9542